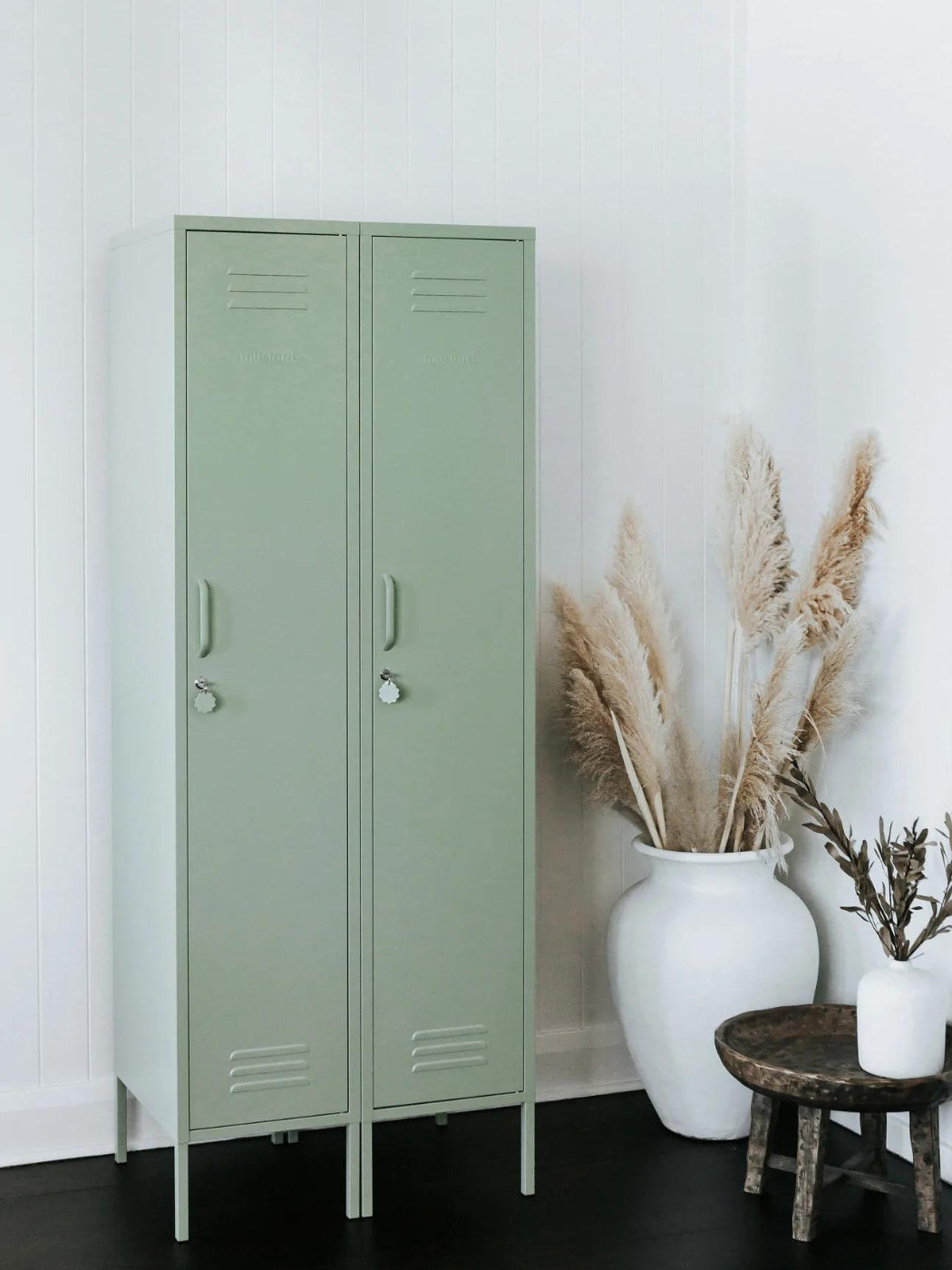 Mustard Made
Mustard Made was started by two sisters, Becca living in Australia and Jess living in London. Together they managed to create a brand that's adored by both continents. Their lockers are perfect in every house and in every colour. The best way to brighten up any old room (and to stash away the toys)!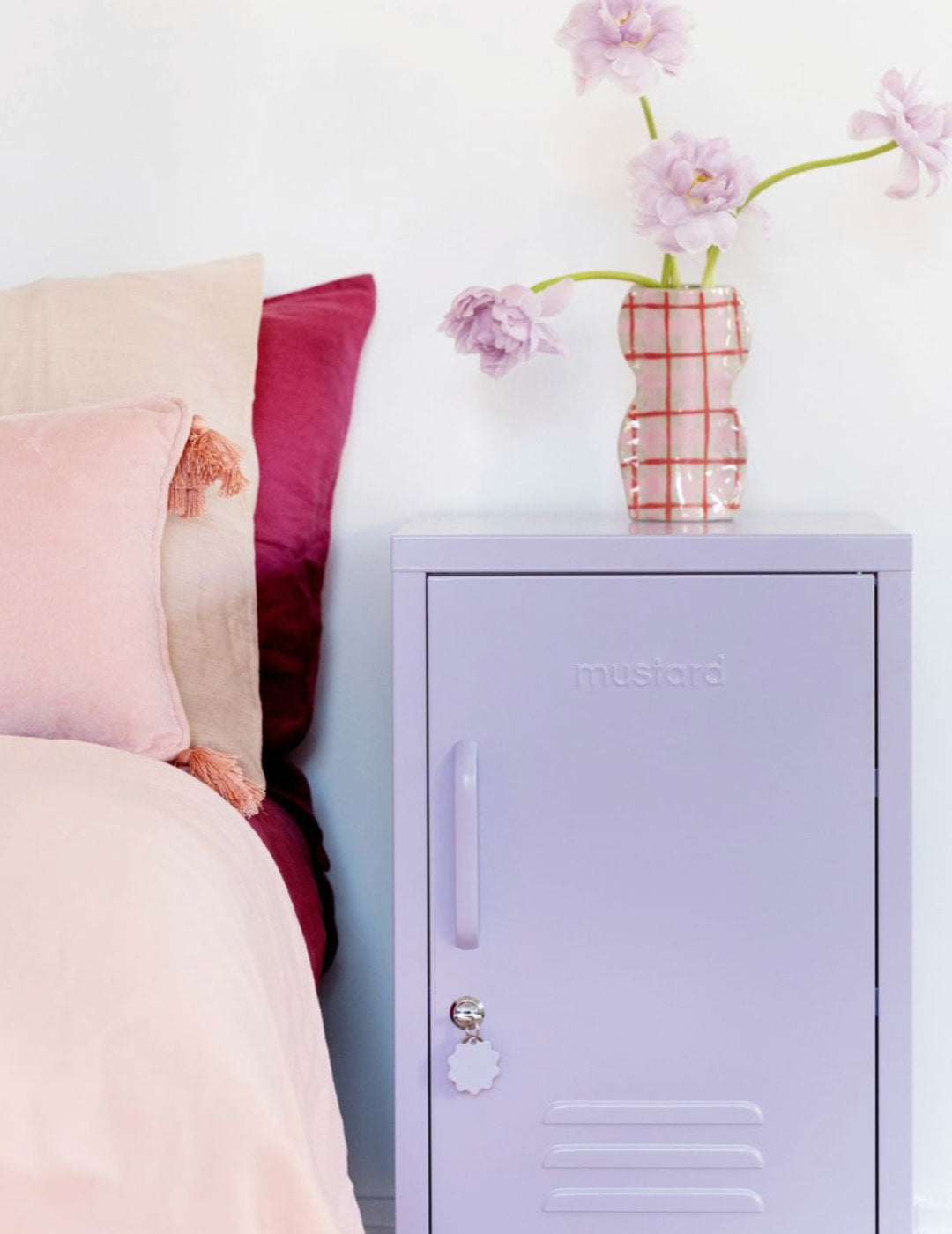 The Shorty
Perfect as a bedside table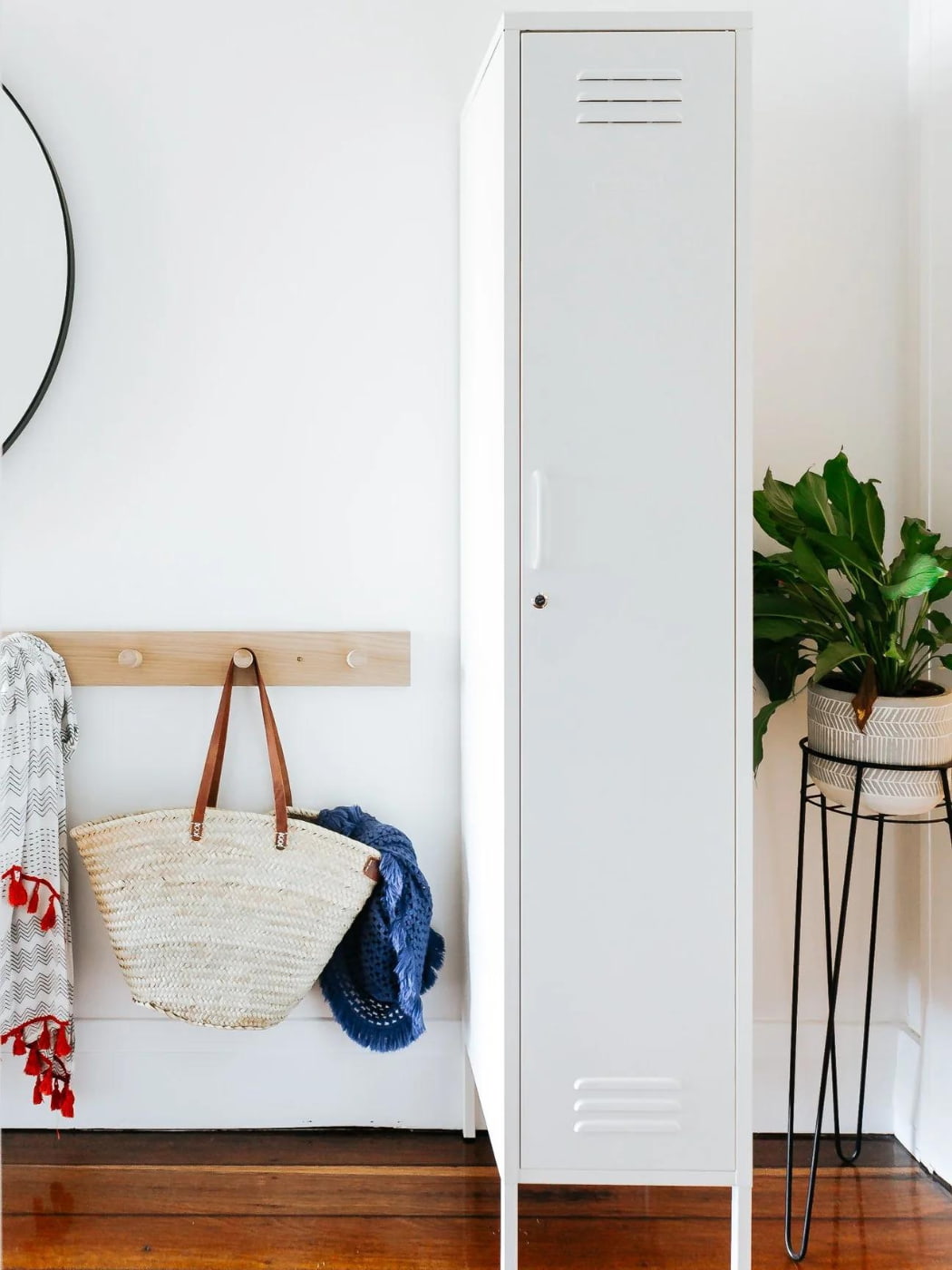 The Skinny
Great for school bags and uniforms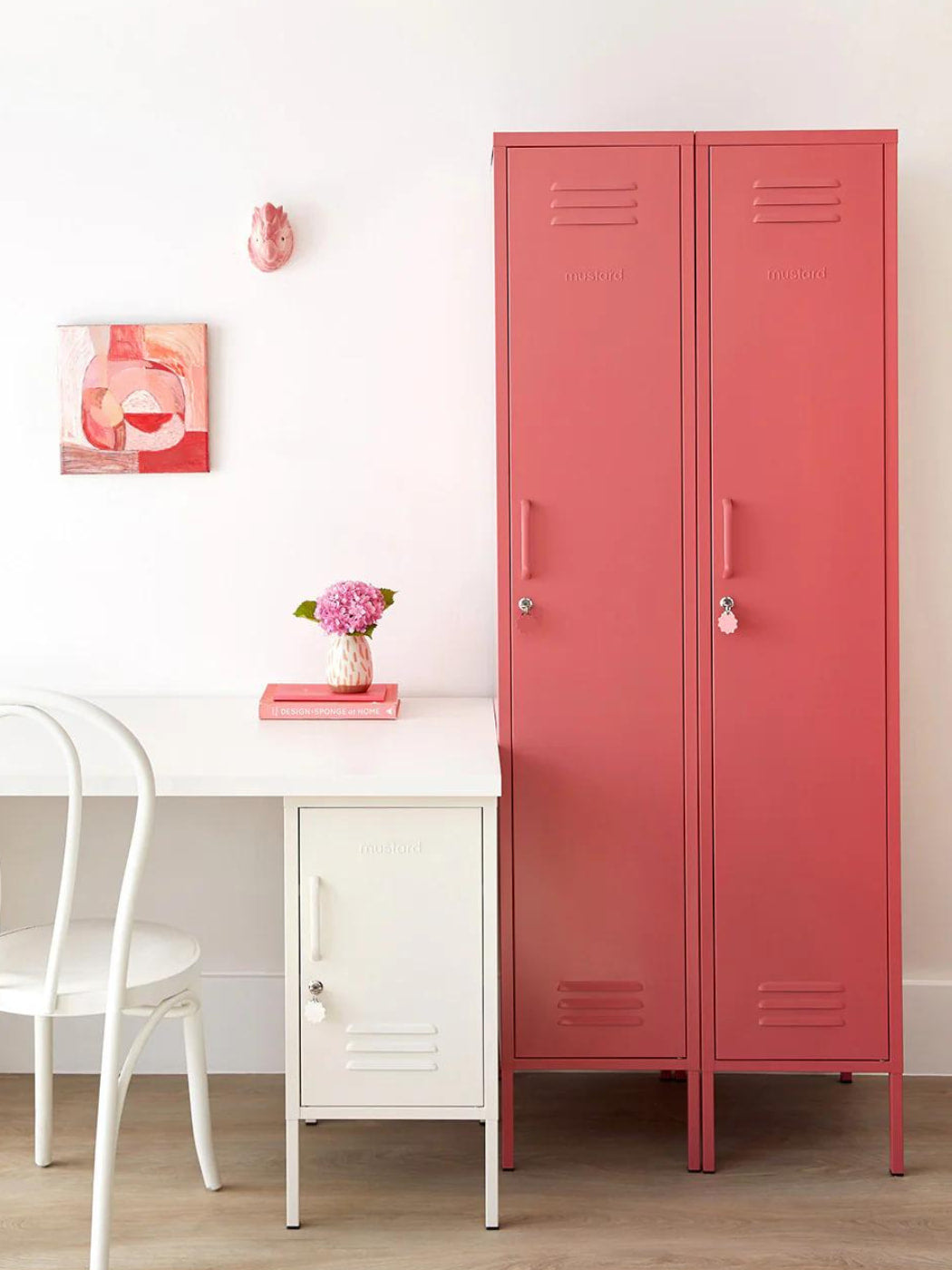 The Twinny
Amazing for toys or a babies wardrobe
Why do we love Mustard Made? We've used their lockers in our own homes for years now, even transported them across the world and they haven't got a dent yet! They're magnetic, so little ones looove sticking their artworks to them. They're lockable, perfect for an art cupboard, so kids don't get into the paint, scissors or staplers without supervision. They come in a rainbow of colours and a size to fit any space.